*This is a backlogged post of 2009
During my visits to Low Yat Plaza to shop for some computer peripherals, I seldom have lunch over at the same place due to the limited choices available there. But since I was hungry, why not try something there. I walked around the LG floor and noticed the place where Sihlin Taiwan Snacks used to be has changed to Uncle Ben's; so why not give it a try then?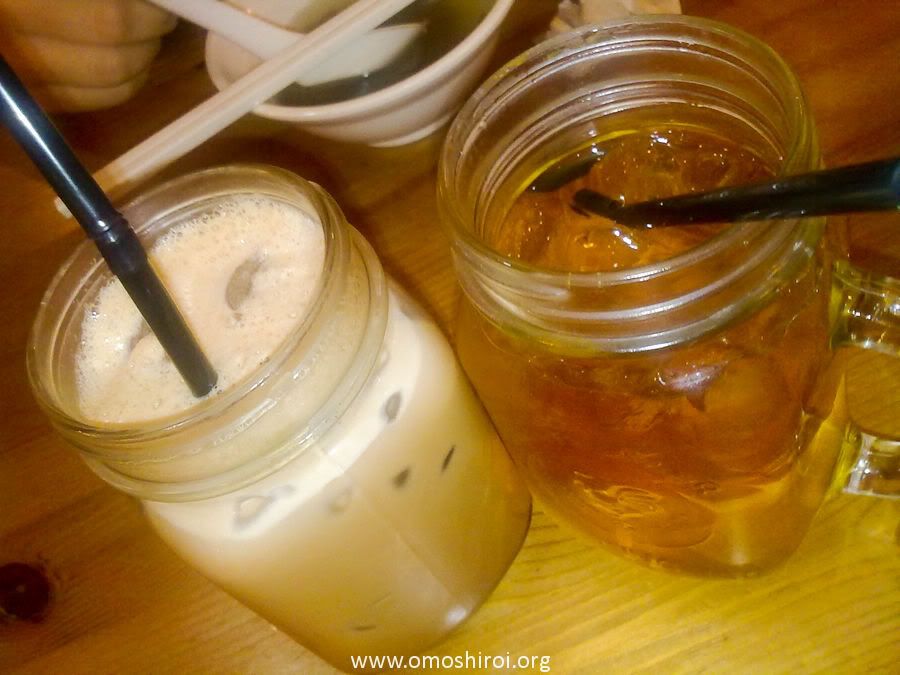 Located just beside the Old Town Kopitiam, it was rather quiet and only had 1 or 2 patrons(less patrons = faster food served). Uncle Ben serves up your local Chinese cuisine (ala 'Tai Chow' style). My friend and I ordered buttermilk chicken and I had ginger-spring onion fish.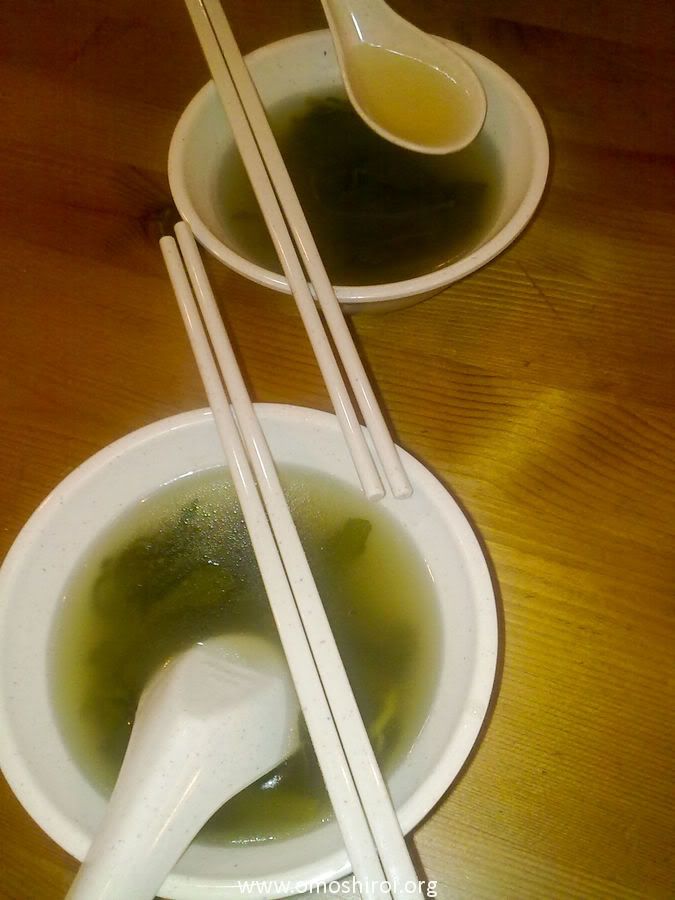 As expected it didn't take long for food to arrive. Taste wise it was nothing to shout about though. Fortunately the meat was cooked just nice as it was not too hard. Price starts from RM9.90 for rice, main dish and soup which I think is pretty much okay if you're in town (not to mention in an air-conditioned environment as well).