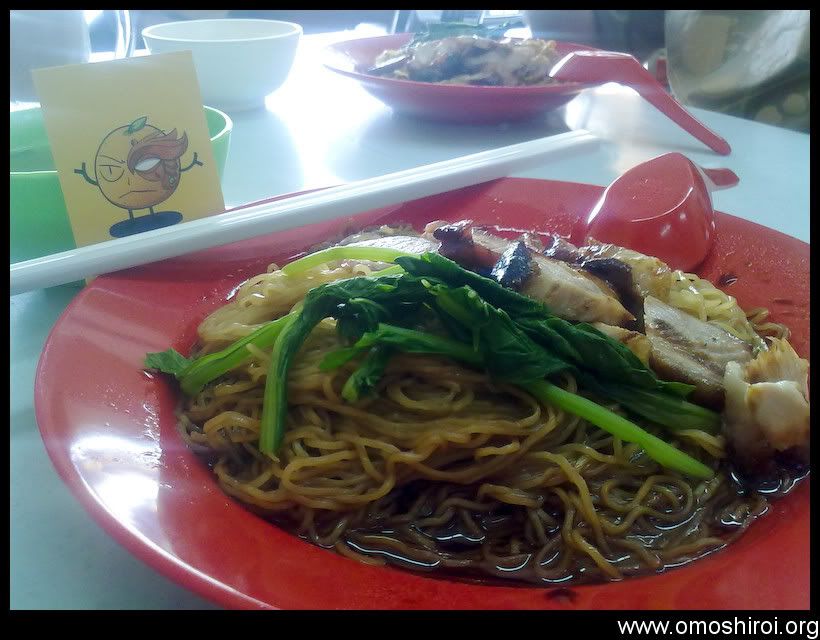 I always been very fond of eating Char Siew(barbecued pork in sweet sauce). I've always thought that the char siew nearby my place was excellent already. I was wrong; there was something even more awesome than that. Located in Sunwaymas Commercial Centre(behind Aman Suria), Petaling Jaya, there's exists a shop that sells Char Siew that would be on a totally different scale (I'm serious, really).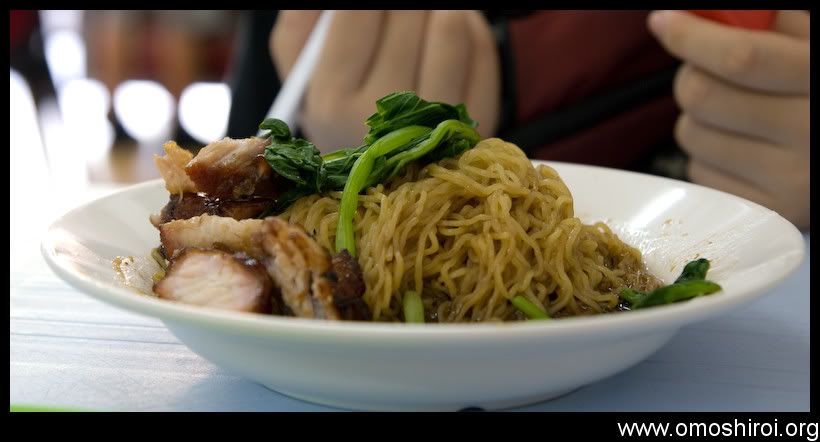 I went down with my friend for lunch at Seremban Favorites. Parking is abysmal around that area, but fortunately we found one just nearby the shop. When we walked in during the lunch hour, it was full. We had to gawk at people who were eating and rushed to tables when people were done with their food (if you come in the morning, it isn't that bad). We found one after a few minutes and we sat down and began ordering our food. We had wan tan mee, fried sui gao(prawn dumpling), and a plate of char siew.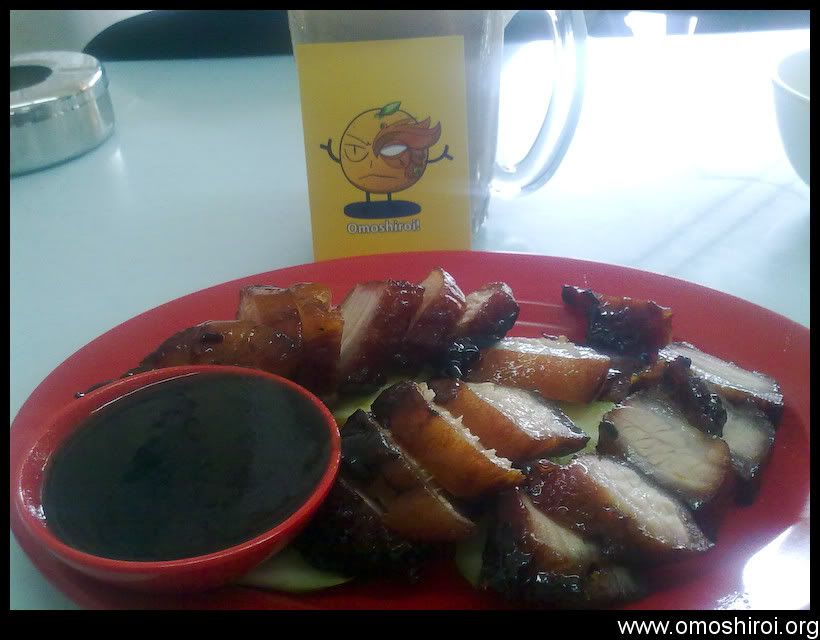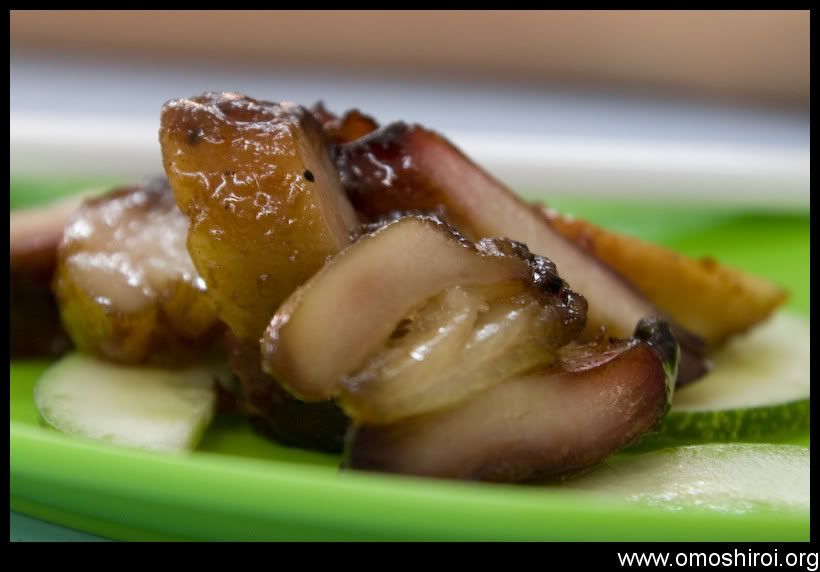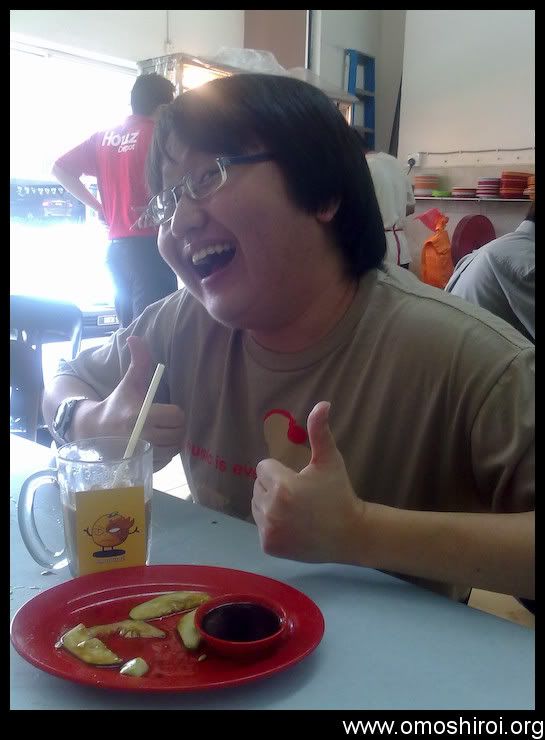 Sean approves of this place.
Restoran Famous Seremban Favourites
80-1 Ground Floor, Jalan PJU 1/3B
Sunway Mas Commercial Centre
47301 Petaling Jaya