Image courtesy of The Star newspaper.
Baywatch, located right at the corner of Dataran Prima (nearby taman mayang/ aman suria) has always piqued my interest as I work nearby. Today I decided to try the place for lunch as I heard from my colleague that they serve lunch as well. A friend of mine wanted to pick up his laptop that I helped him repair, and so we might as well have lunch at the same time.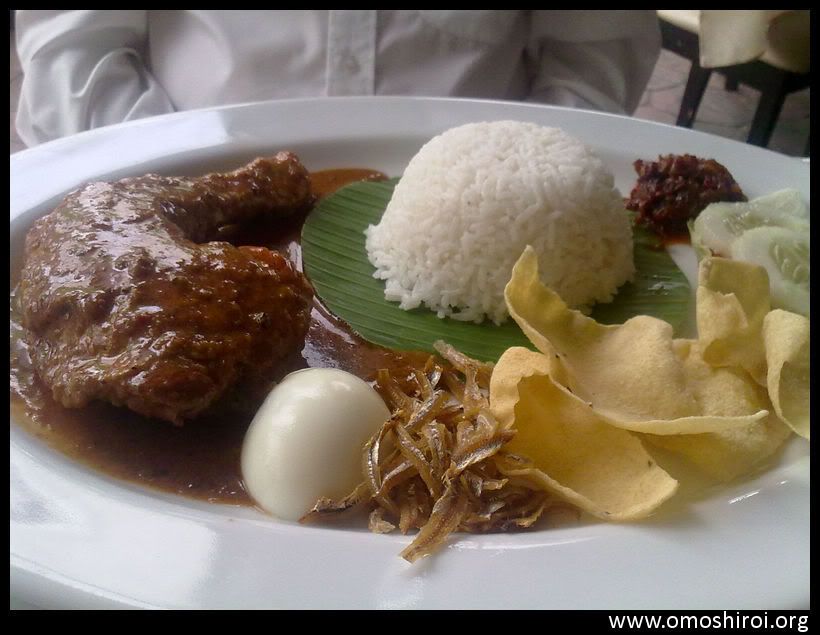 During lunch hour, Baywatch didn't seem liked it was open, at least at the entrance. The front was actually a bar/pub, and it wasn't opened in the afternoon; we being first-timers didn't really know where the restaurant part of Baywatch was, luckily enough the staff was kind enough to show us the way. Hidden behind a door, was a neatly decorated room which was akin to a glass house (except covered so that not too much sunlight gets in). A very contrasting/interesting environment I would say.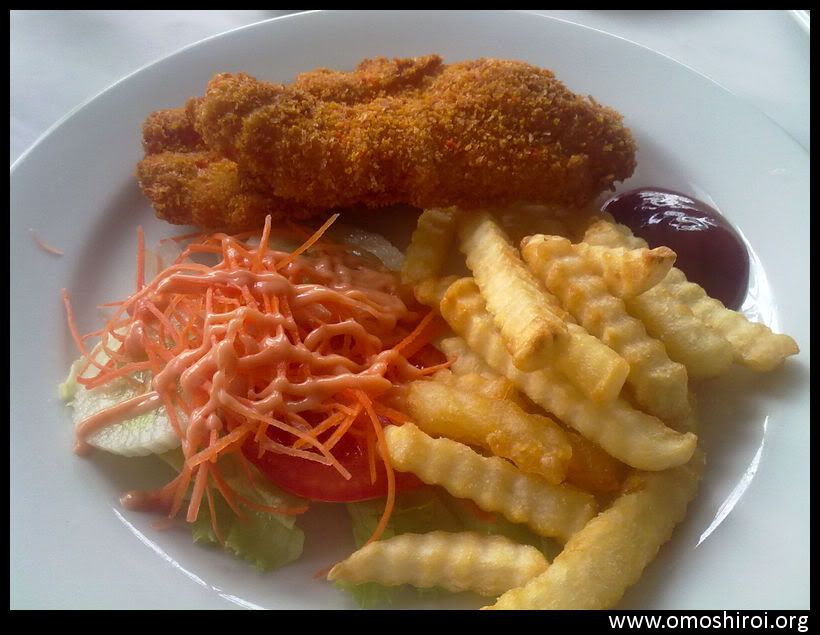 We sat down at a table towards the corner and the waiter had given us a gold card, which inside was a sheet of the menu. They only offered two types of set lunches (Western or Asian) with limited variety; but that was okay, I don't think we would want a very large menu which we won't be ordering from anyway. I had Fish of the Day set, which came with a soup, main course, dessert and a glass of soft drink. My friend spotted an interesting dish; Nasik Lemak Istimewa which came in a choice of Rendang Chicken or Norwegian Salmon. Both of them ordered the nasi lemak. The Asian set lunch comes with a glass of Iced Lemon Tea.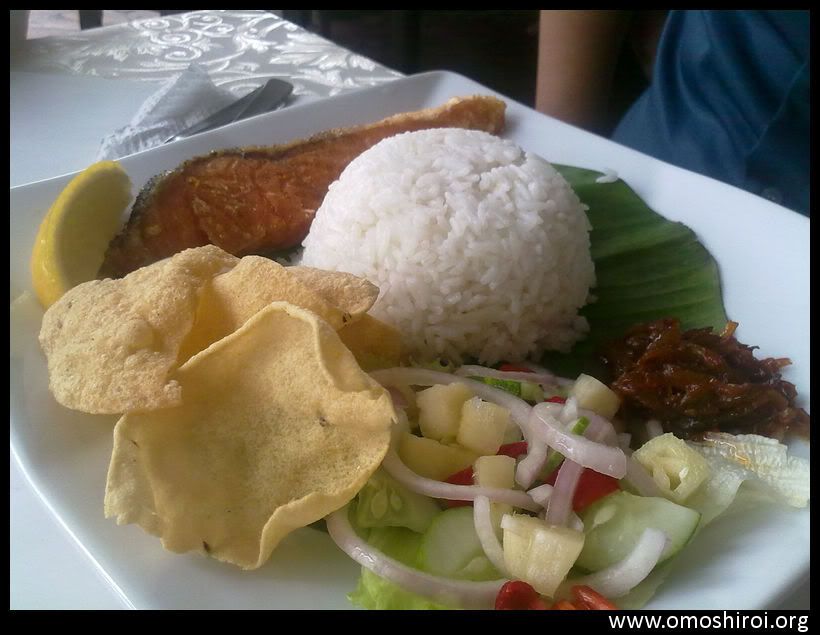 Food wise, I was slightly disappointed to find my Fish of the Day similar to the ones from the western stalls at those kopitiam outlets; however it did taste okay and it was only RM13.80++ for my set. Portion seemed small compared to my friend's Nasi Lemak Istimewa, which came in a
large
and
gargantuan
plate. The sambal was not too bad, but rather oily. My friend said the salmon combination with the nasi lemak was not too bad after all. As for the Rendang ayam, it was fairly good. The Asian lunch set goes for RM9.90++. Overall, not a bad experience and fairly reasonable food prices.
Baywatch Restaurant (www)
Lot 1, Jalan PJU 1/42, Dataran Prima
Petaling Jaya, Malaysia, 47301
Tel: 03-7804 8080
Opening Hours:
Mon - Fri: 11:30 am - 1:00 am
Sat - Sun: 5:30 pm - 1:00 am