Tropicana City Mall, a rather new mall in the heart of Petaling Jaya, located right next to the underpass heading to 1 Utama via LDP and just opposite Damansara Uptown. It's a not a very large mall, but it is dedicated to nearby residents to do their shopping conveniently. I was there for ACGC2009 (this was in march 09), and I went on a food hunt with my friend for lunch.
We arrived at Food and Tea, located at the corner of the building. They are very similar to the typical Hong Kong coffee shops styled cafes, such as Kim Gary and Wong Kok. Even the way we order our food was similar. Jot down the numbers on a piece of paper given and then flag a waiter(ess) to pick it up.
Drinks -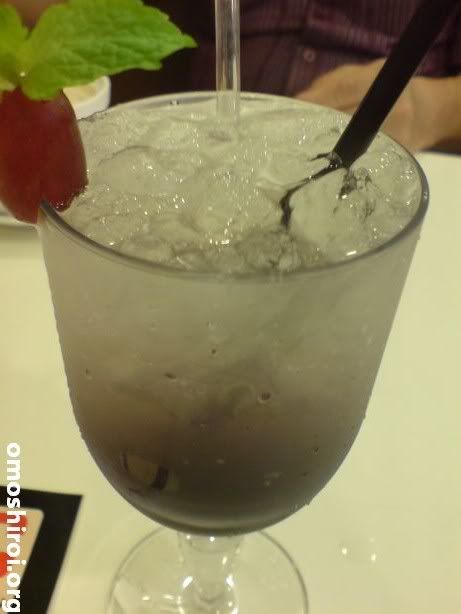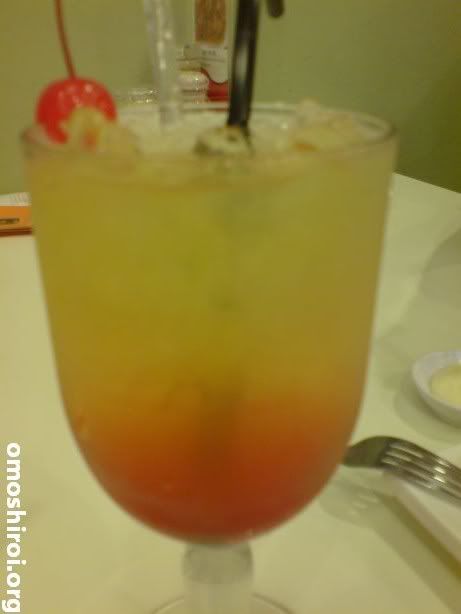 Appetizers -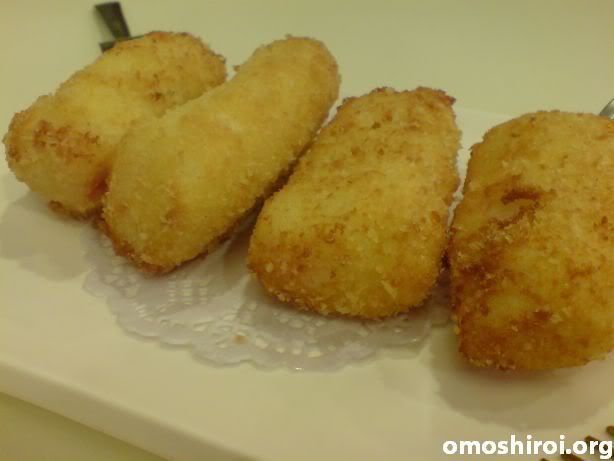 Seafood Roll
Yam Cake
Main Course -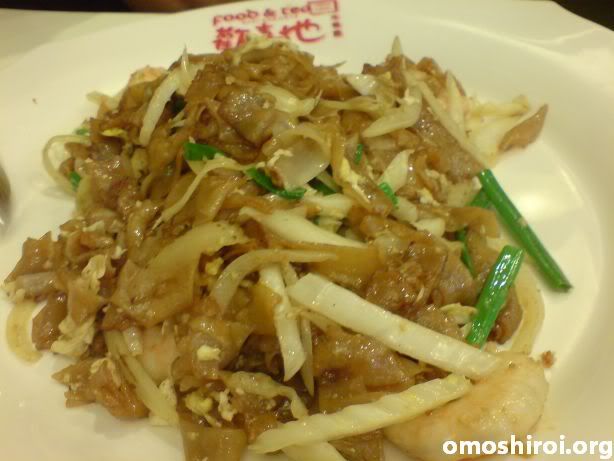 Fried Kuey Tiao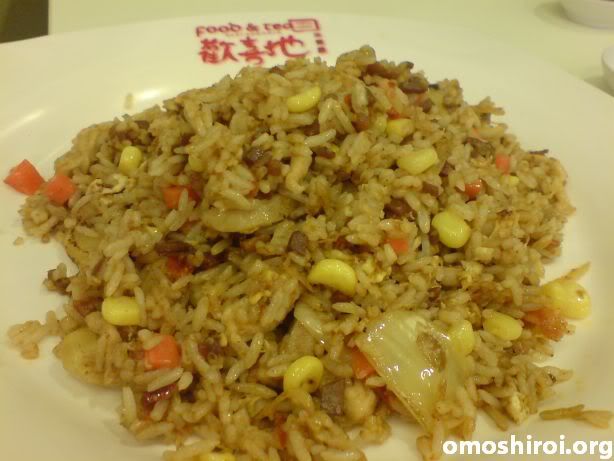 Sambal Fried Rice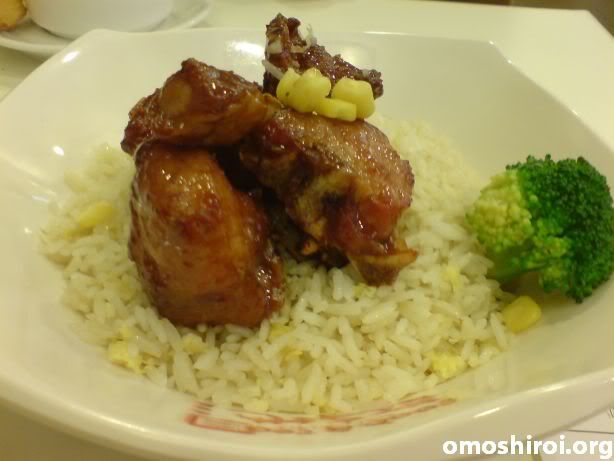 Pork Cutlet Rice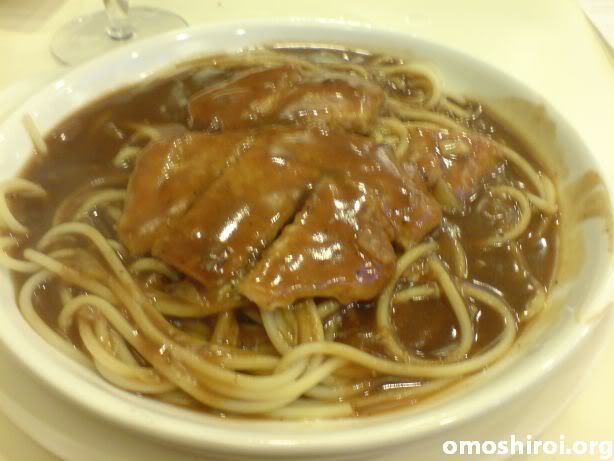 Black pepper pork cutlet noodles
Desserts -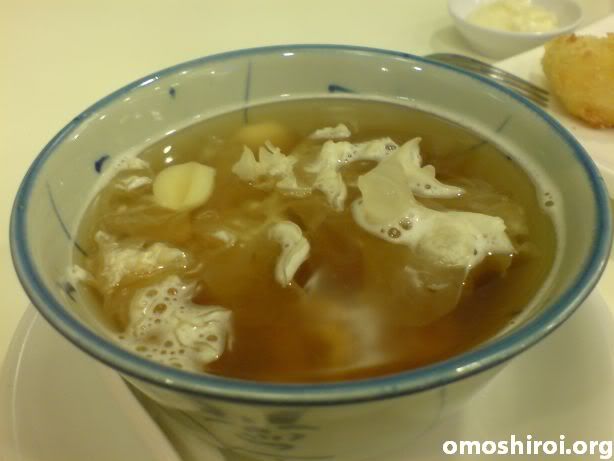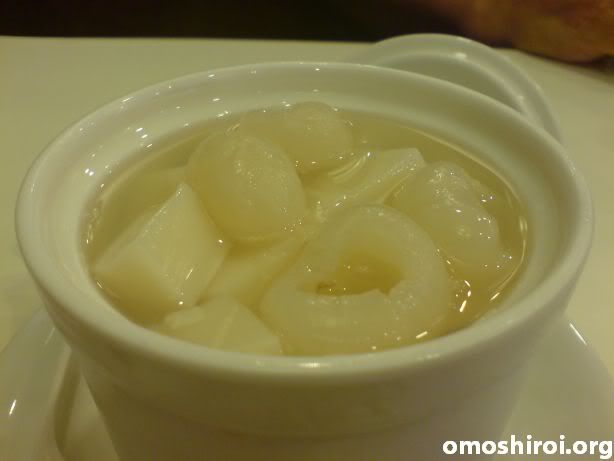 Food here is nothing to shout about. Mostly are just average. My friend complained the lack of sambal taste in his fried rice. The prawns in the seafood roll weren't too fresh either. As for me the biggest turn off would be my grape soda. It had those flying ants in it (WTF). I suspect they didn't cover their syrup properly and all the ants went inside =_= .
I wouldn't exactly recommend this place eventhough the food is "okay okay", but if you must satisfy your curious taste buds, then so be it.
Food and Tea
L1-15, Tropicana City Mall
Tel:

03-7710 5313


(www):

www.myfoodntea.com