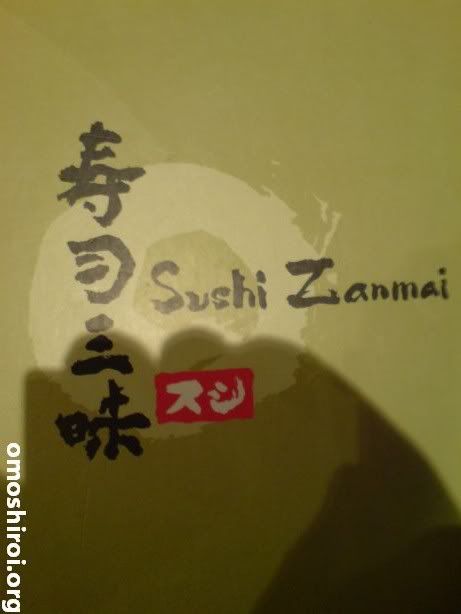 Sushi Zanmai, a very familiar name to many; I finally found the time to come and try this place. After catching a show(Dragon Ball: Evolution; omg yes we watched that) with friends, one of them craved for japanese food, and so we went to Sushi Zanmai. Sushi Zanmai is located just outside parkson, right smack in the middle of the walkway.
Dining-in with friends is a big plus, cause you get to take pictures of various food your friends have ordered. This post is certified 56k-unfriendly xP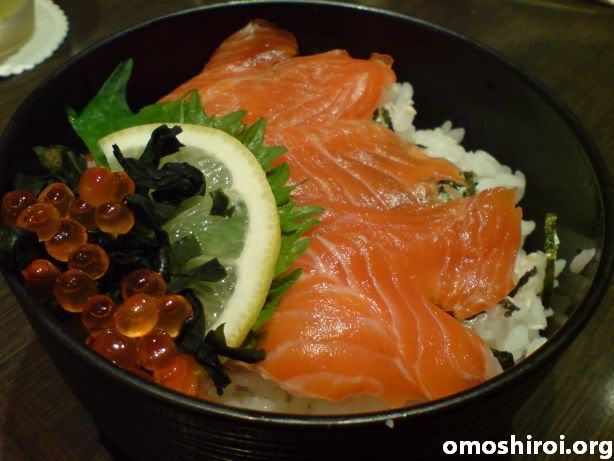 Salmon Rice with roe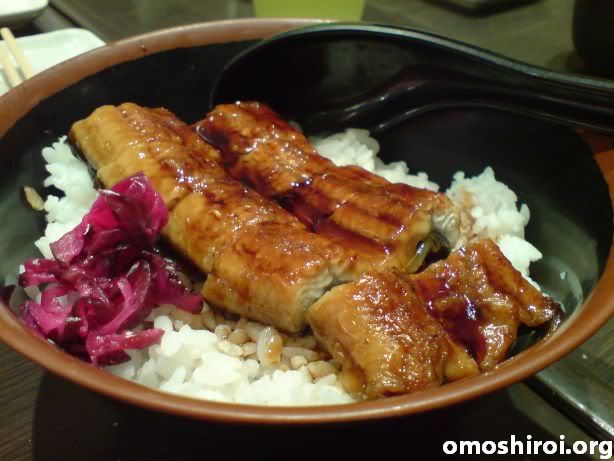 Unagi rice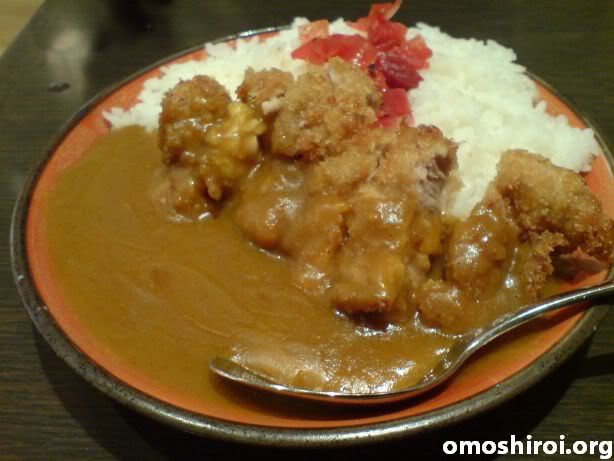 Chicken katsu curry rice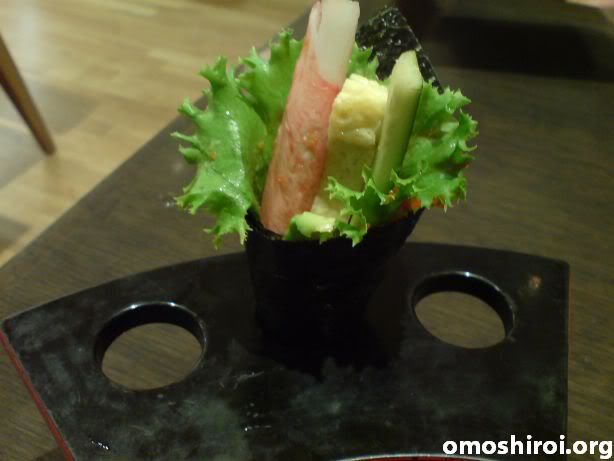 crabstick temaki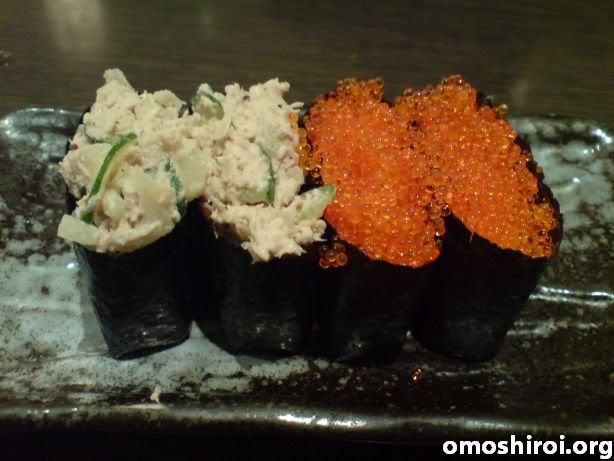 tuna and shrimp egg roe sushi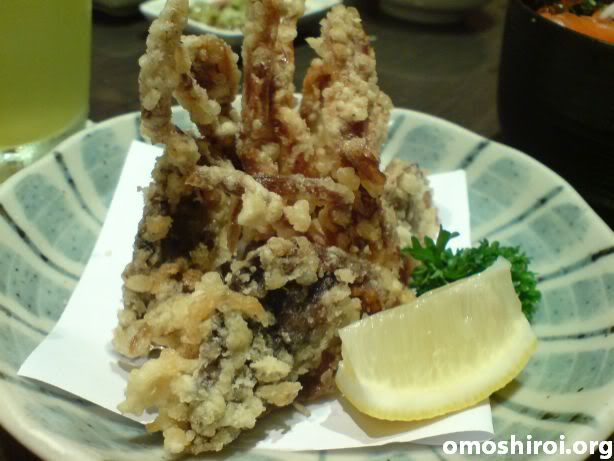 tempura soft-shell crabs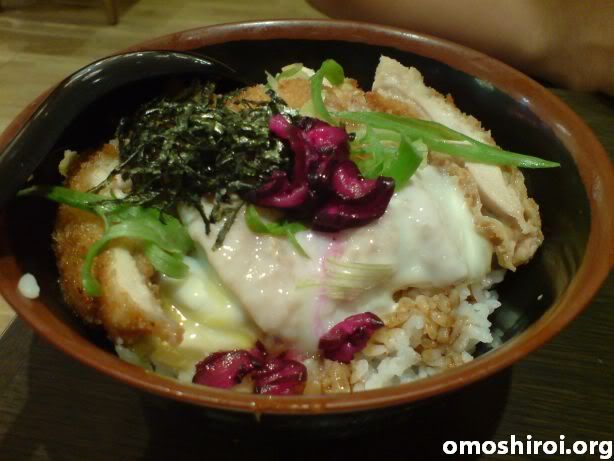 chicken katsu rice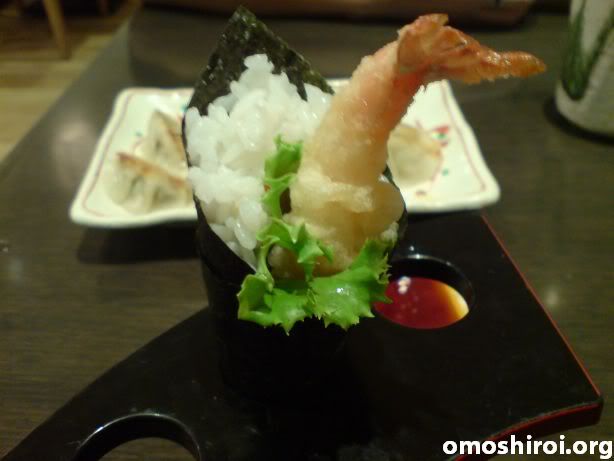 tempura prawn temaki
gyoza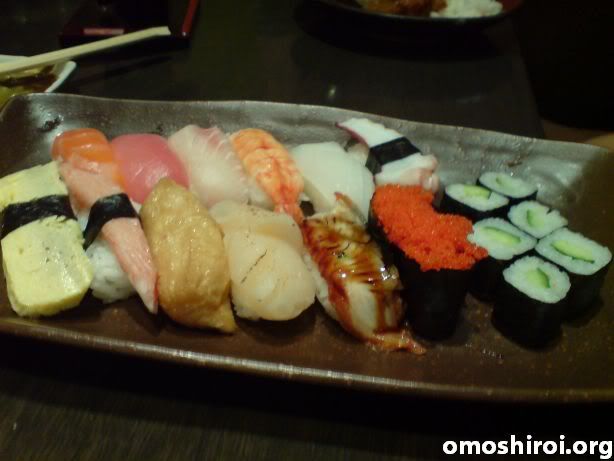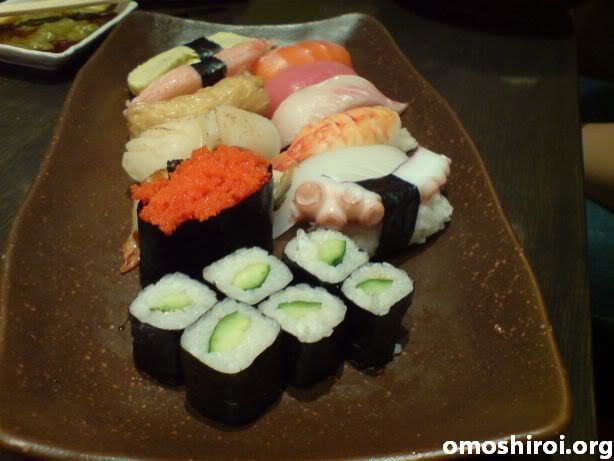 sushi platter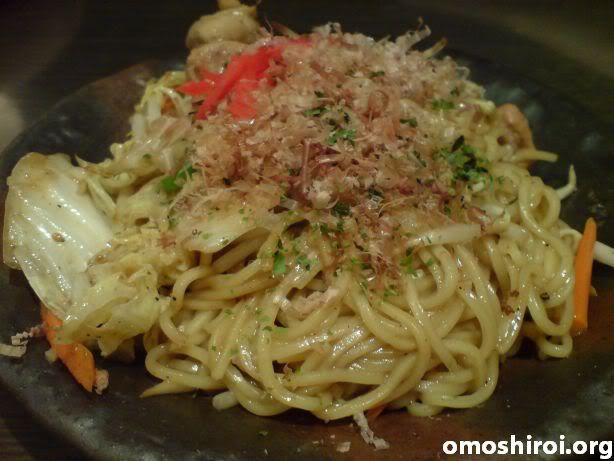 yakisoba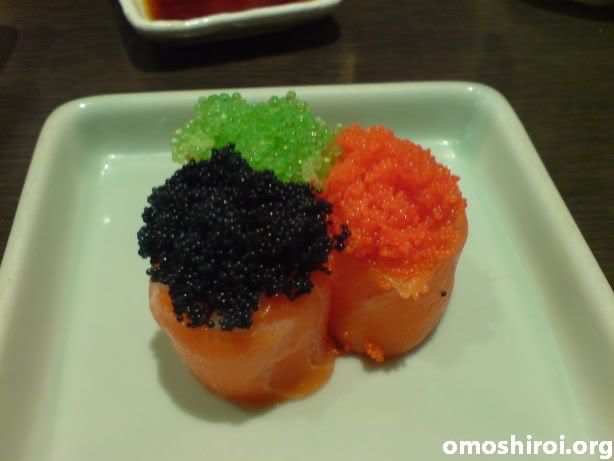 various roe sushi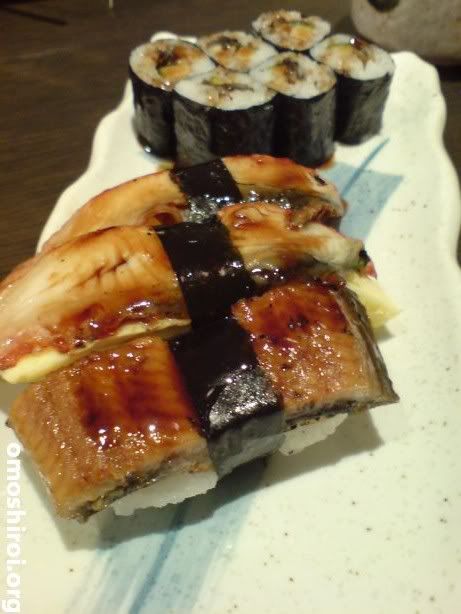 unagi maki and sushi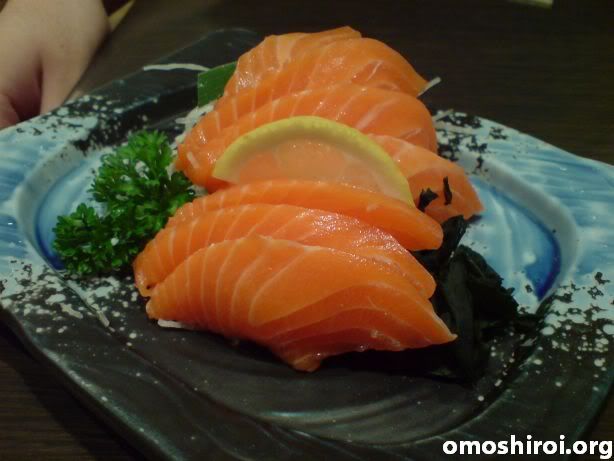 salmon sashimi

(*awsm peektures taken, probably my best so far*)
Sushi and sashimi were definitely up to par(fresh is the key; shiny/glossy meat = fresh). The unagi was good as well, but apparently my friend didn't like the way that it had too much sauce in the sushi. The Yakisoba was a little lacking, my friend commented it was just regular fried noodles (nothing special). I had gyoza, and I found it lacking in taste and size compared to the ones I had before this.
Overall, this place is worth to visit. Reasonable prices and food quality is up to par; definitely one of the places to eat japanese food.