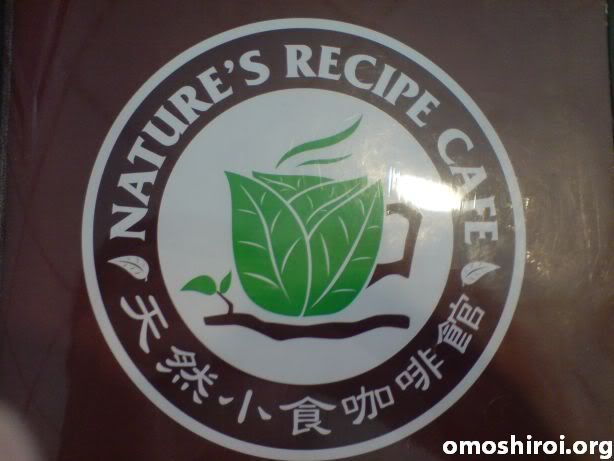 Nature's Recipe Cafe, a cafe tucked behind olympia college nearby PJ State/Hilton PJ serves up some good vegetarian food. They've all sorts dishes, ranging from vegetarian bak kut teh to western cuisines and local cuisine like nasi lemak. Personally, I haven't actually had much about vegetarian food(99% food post at this blog is not vegetarian at all), but I had a chance this time, so why not. This place was actually recommended by my uncle since he is a vegetarian, so we ended up here one fine day.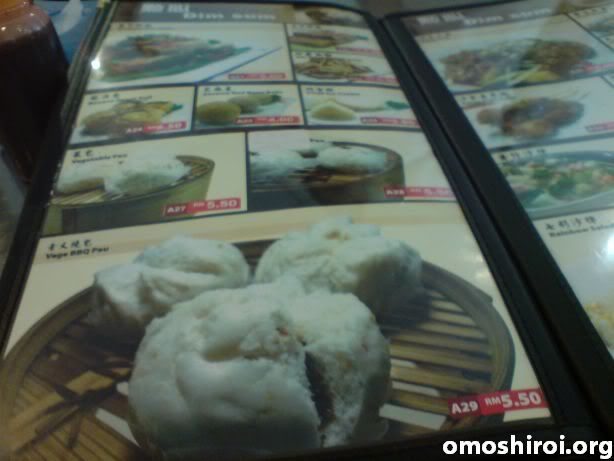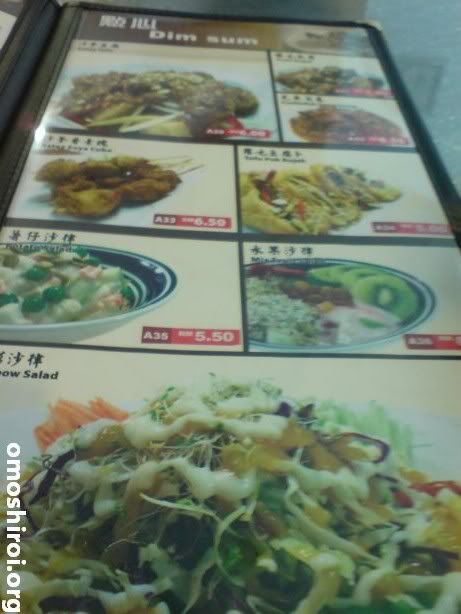 various cuisines on the menu...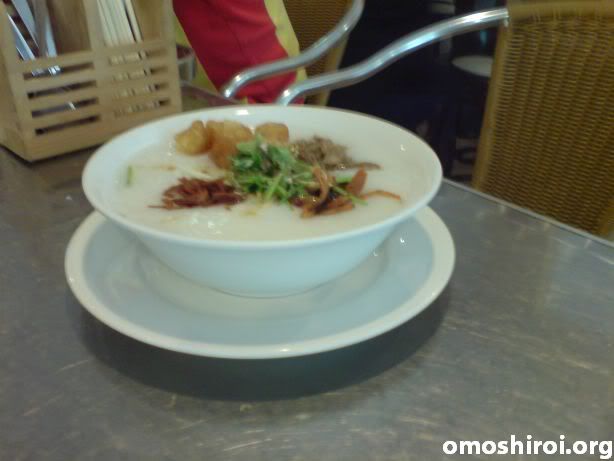 porridge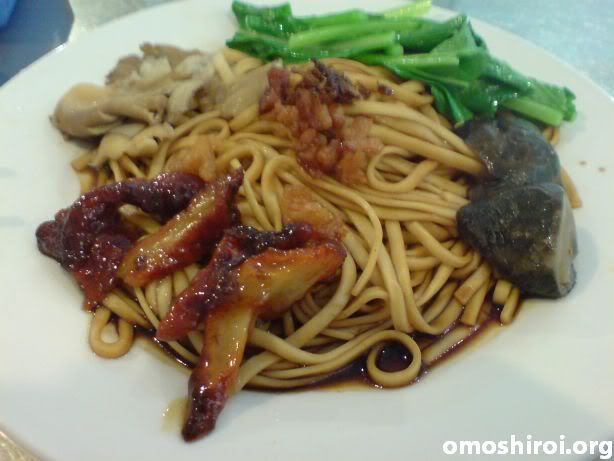 dry noodles(wantan mee style)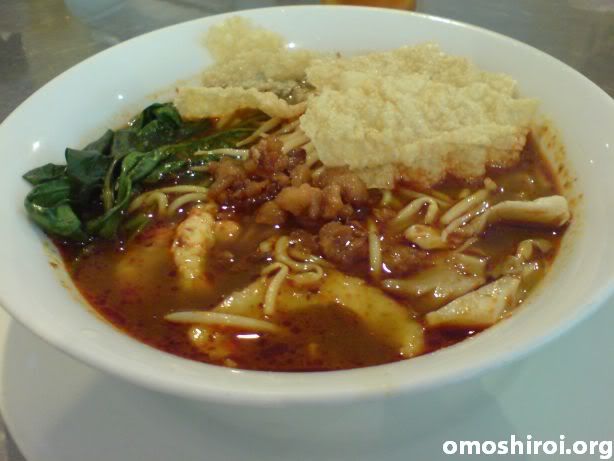 prawn noodles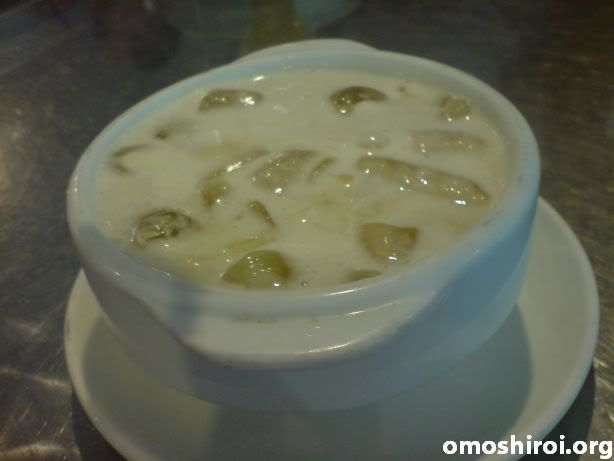 honey dew with sago dessert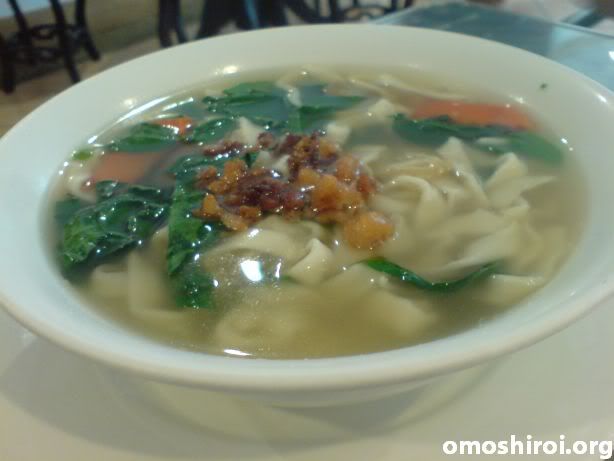 Pan Mee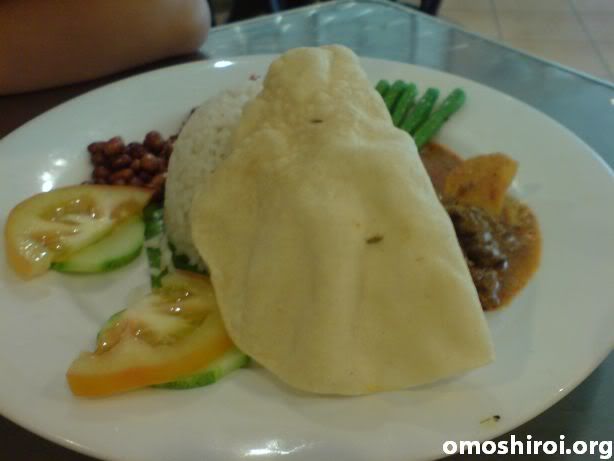 nasi lemak
lotus leaf rice
Food prices here are very reasonable, you can have lunch with a drink for about RM10 or so. I had dry noodles, the "bbq meat" was delicious, taste relatively similar to the real thing. As for the pan mee, the soup stock was a bit bland, so it doesn't taste as good(real soup stock usually boiled with pork meat and bones, making it taste rich). My dad enjoyed the prawn noodles, with exception there was no prawn inside. Probably the best dish was the lotus leaf rice. I've had some lotus leaf rice elsewhere, but I think this one was really good. There was a strong aroma from the lotus leaf, and the taste was just right for me( not too salty, just tasteful).
Nature's Recipe Cafe
12 Jalan 8/1E,
46050 Petaling Jaya.
Tel:

03 7957 6386