I've always been wanting to try Sushi Groove. On the outside, it does not look very much like your typical Japanese restaurant. Green hues all over with dim lighting, very groovy indeed. I came here along with my friends as they did not come to an agreement over what to eat for lunch. One wanted Japanese, one wanted Vietnamese, one didn't mind anything and one would eat any except Chinese cuisine.
Anyway moving on, we were approached by the store manager who came to our table as we were puzzled on what to order. He recommended a few dishes for first-timers at Sushi Groove, friendly chap. He also explained that the food recommendation here is by most eaten and that they have a plaque with the top 10 dishes of the month. As for the menu, it is groovy indeed with food names like Rock n Roll Beef and Cherry Bomb Roll.
Agedashi Tofu
Beef Bibimbap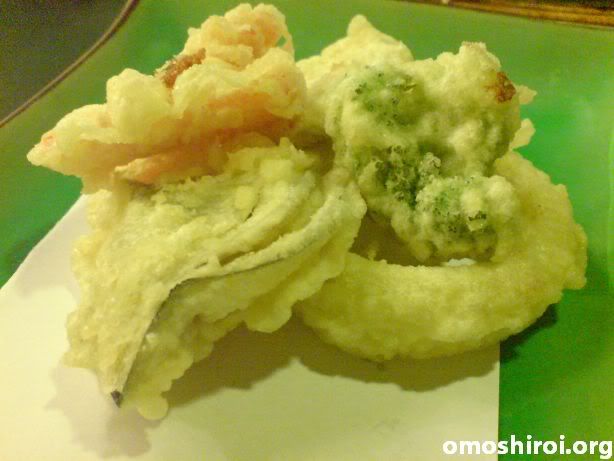 Vegetarian Tempura + Udon set
Rock and Roll Beef + Calfornia Dream Roll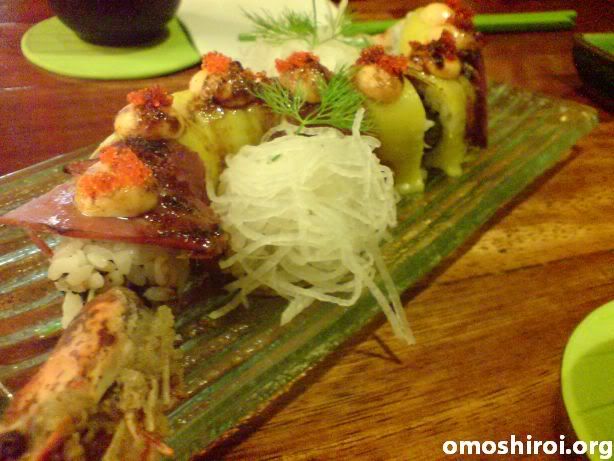 Mini Fusion(Prawn + Spicy Tuna Flakes + Cheese)
Bento Set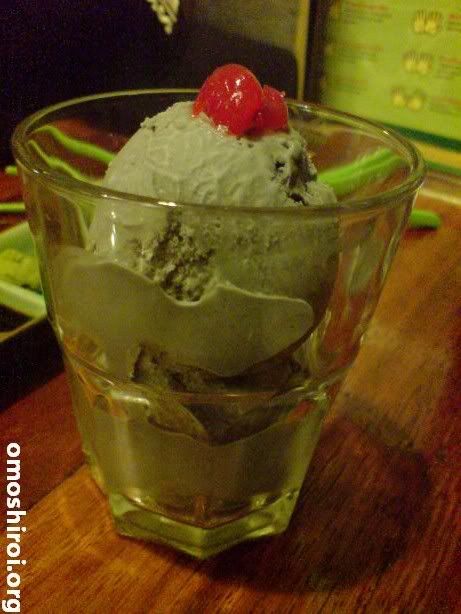 Black Sesame Ice Cream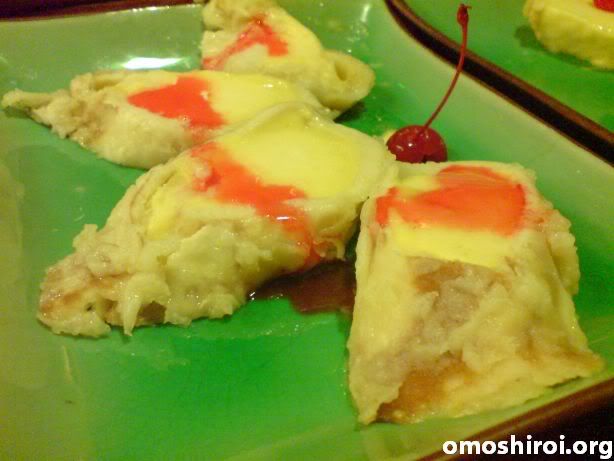 Mango Tempura and Pineapple Crepe
For obvious reasons, the sushi here is a little different as it is like a sort of fusion Japanese + something else. It is quite interesting and different than the rest. But how does it taste? Not too bad I would say. My udon set was alright, tempura was done right. Sashimi was fresh, which was the important factor. Although the desserts came a little disappointing. While the ice cream was good, the mango tempura and pineapple crepe weren't. The tempura came soggy, and the crepe wasn't really crepe either( more like a french loaf or something). And we could not differentiate the taste either( they must have used the same type of puree, either mango or pineapple).
Overall, food was enjoyable and is probably a nice place to hang out, although one might want to stay away from the dessert.
Sushi Groove
Lot G342 and 343
1 Utama Shopping Centre (New Wing)
Petaling Jaya
Tel No:

03- 7725 3733