I've finally secured a chance to eat at
Tenji
thanks to
Akiko
for helping me to book a place. As you all know, Tenji is probably one of the hottest restaurants being discussed thanks to the promotions they've been having. Tenji is located in SohoKL, Mont Kiara. They're currently having a promotion for lunch which is RM49.90++(12-4pm, no time limit) and dinner which is a RM50 voucher for every two pax.
Akiko and I were abit late to reach Tenji thanks to traffic madness on a friday. We reached about 1pm and Tenji was already overloaded with people. There were many companies having staff luncheon as a celebration before closing for Chinese New Years holidays. We sat at our table and then I noticed that they used clips to order (similar to Jogoya) some dishes. We began taking our food and here are some pictures.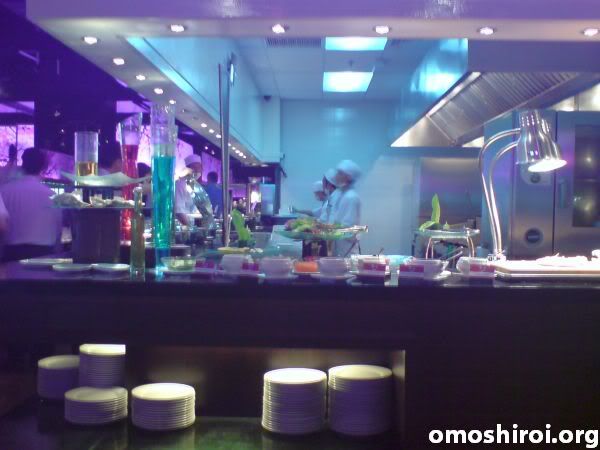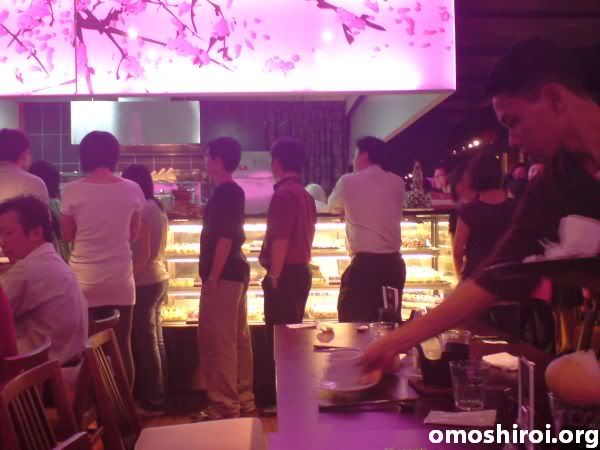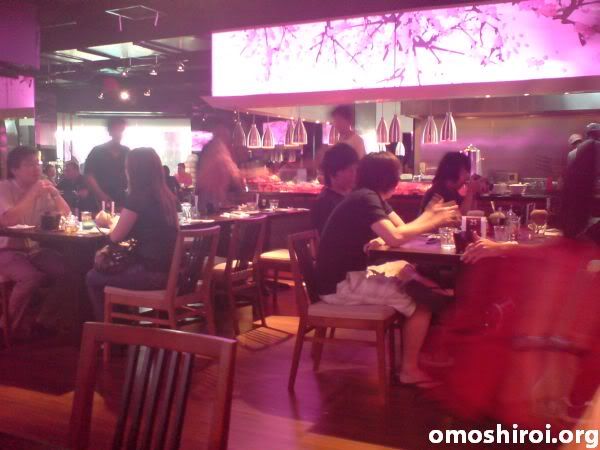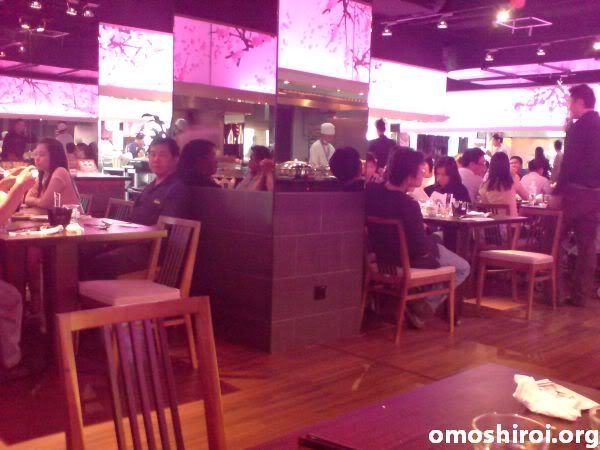 the surroundings
: very very packed lunch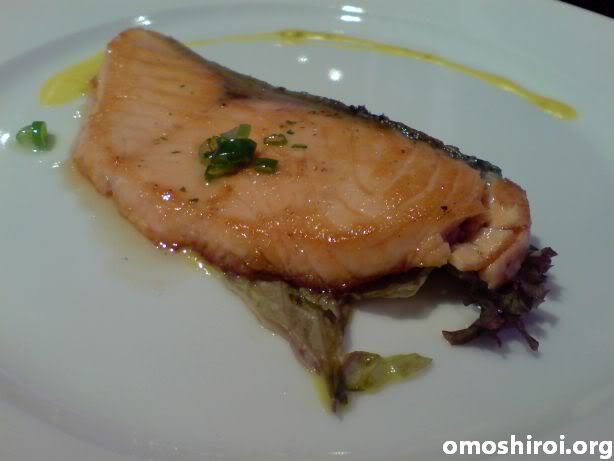 pan-seared salmon
: good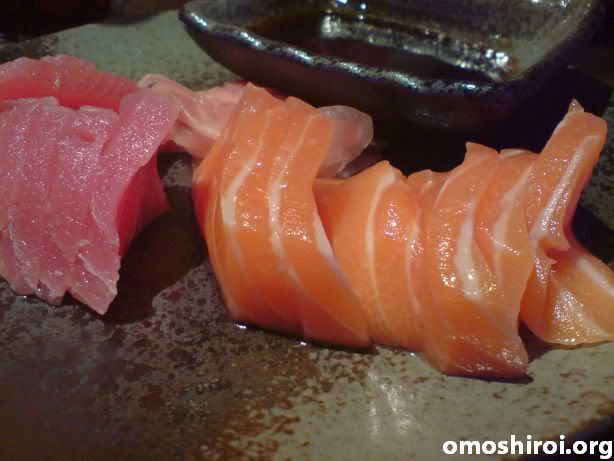 sashimi: excellent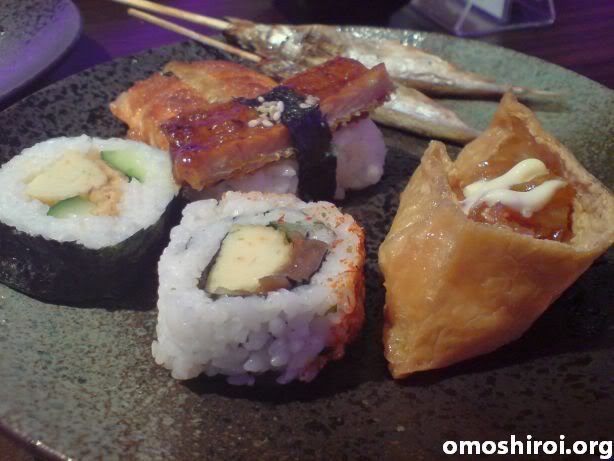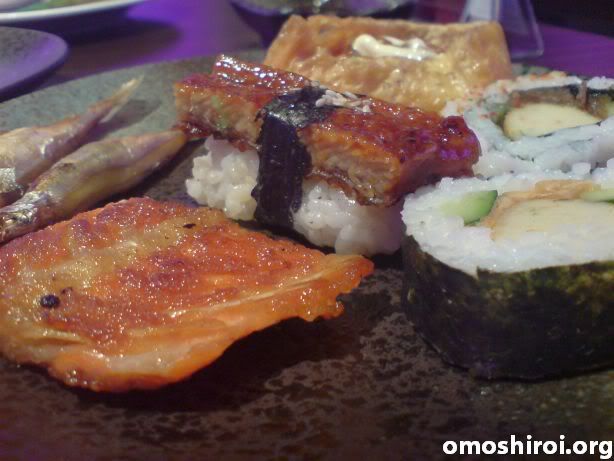 variety of sushi,salmon bone and ayu fish : good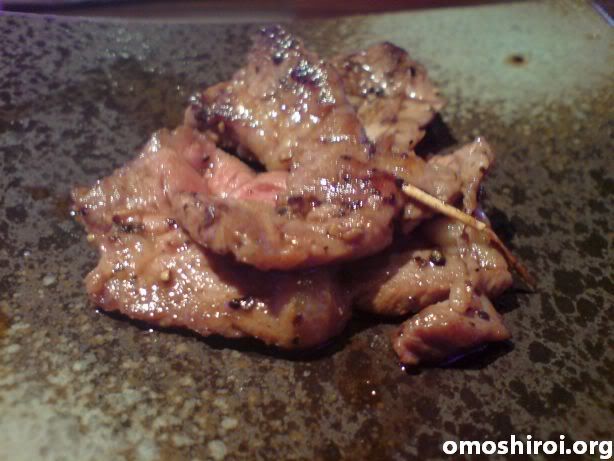 Teppanyaki lamb shoulder : succulent :D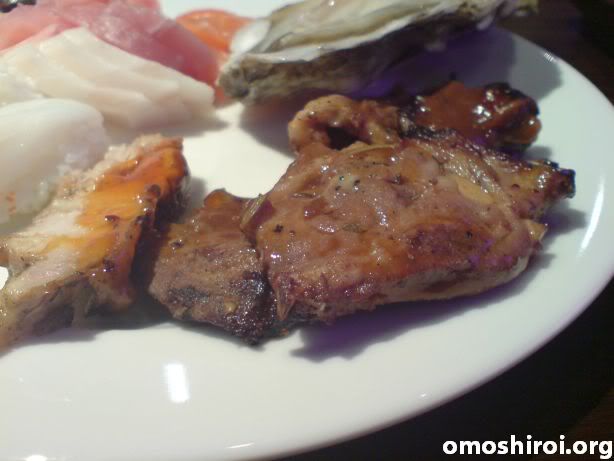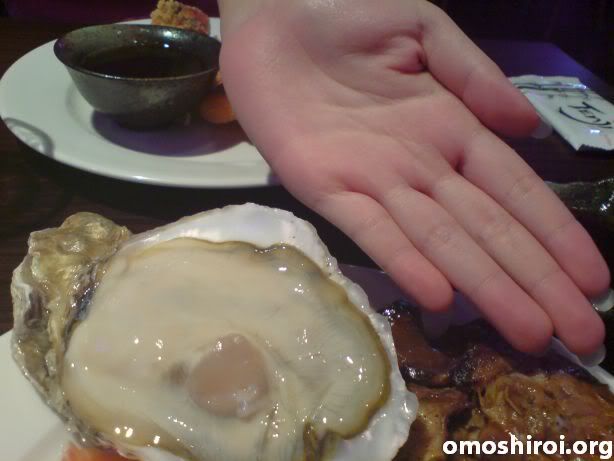 Oyster: o-o-overkill! ( look at the size)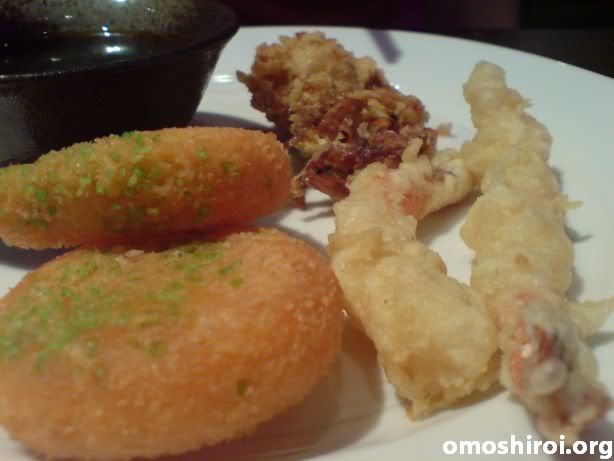 Prawn tempura, soft shell crab, pumpkin mochi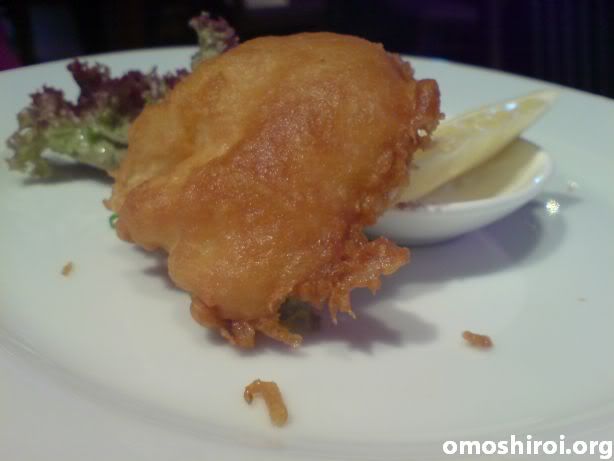 Fish and Chips(without chips)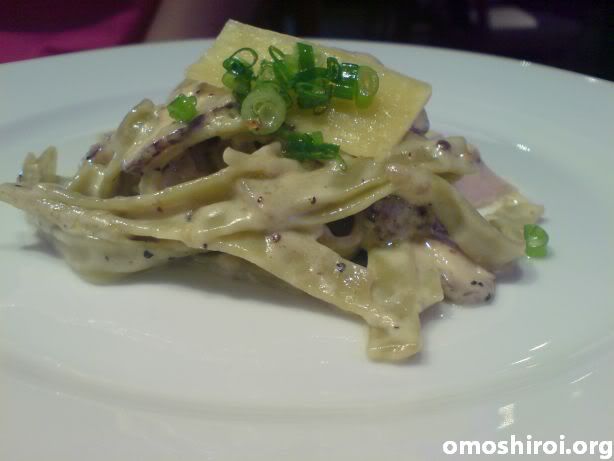 Fetuccini Carbonara : SINFUL!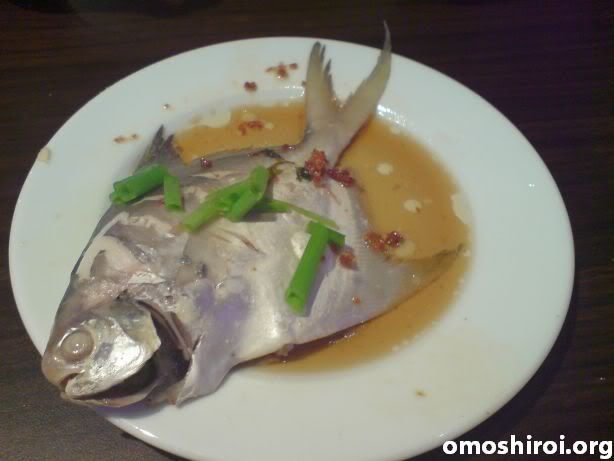 Steamed white promfet: usual chinese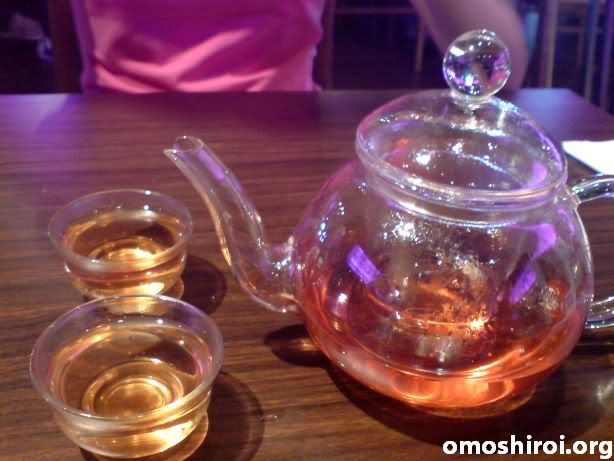 Blueberry tea: well scented with sour-ish taste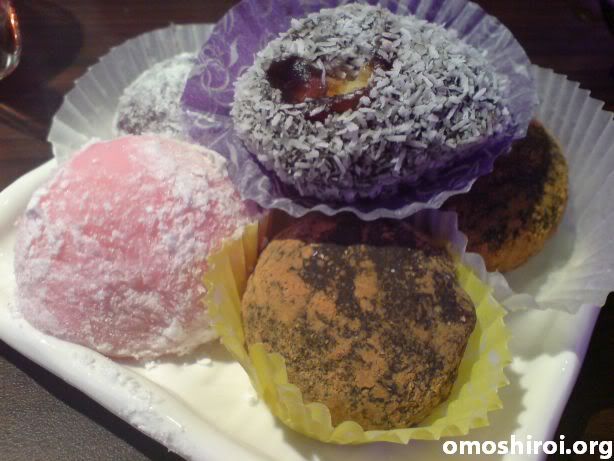 Assorted Mochi: some good, some not so good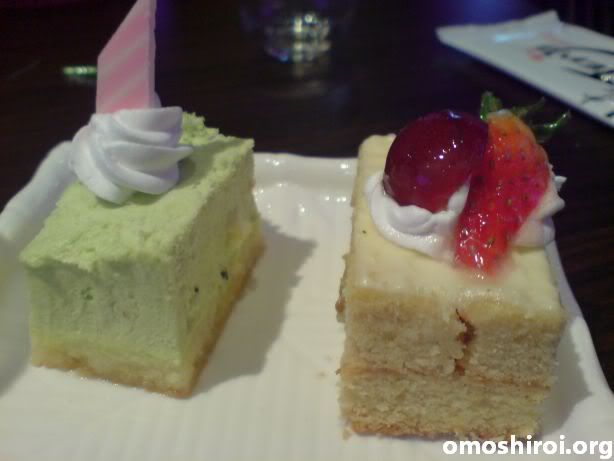 Assorted cakes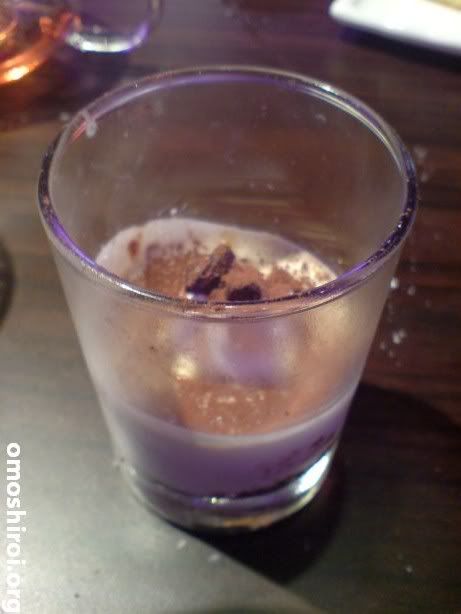 Tiramisu: bitter~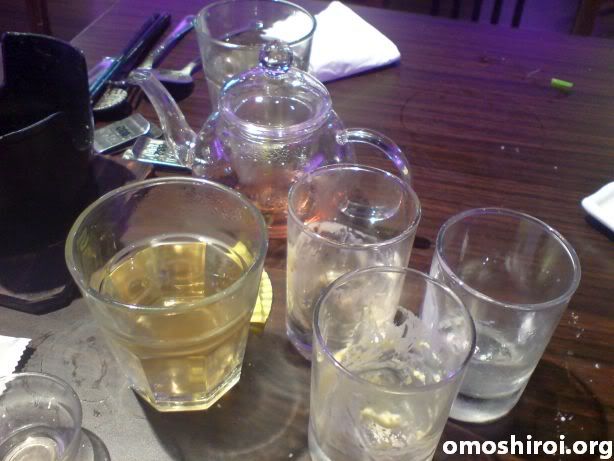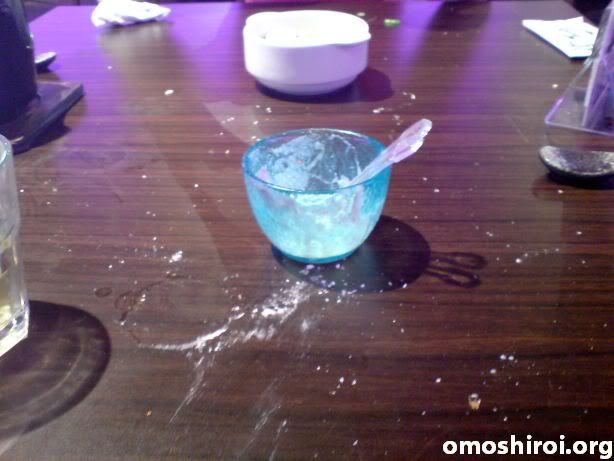 Aftermath of lunch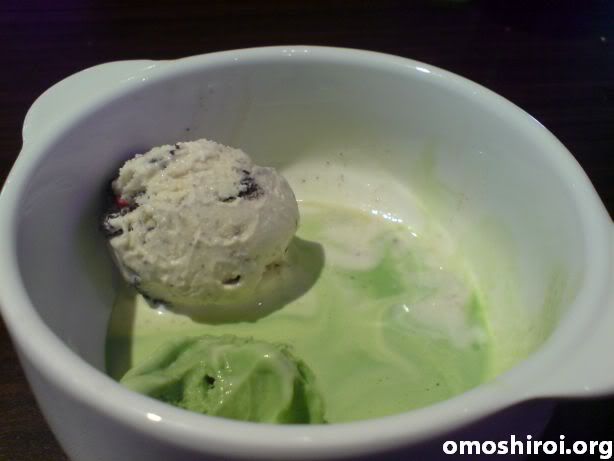 Ice-cream from Haagen Dazs: extremely popular that words fail me
So, was it good? Oh yes it was indeed. Most of the food I tasted were good. Sashimi was fresh, the oysters was
HUGE
(and the chef had to peel open the oyster on the spot due to overwhelming demand), the carbonara was very sinful(very very thick and creamy). Though I must say, it may seem that they might be overdoing the promotion. Supply seem limited at some counters, as they dont seem to restock the same item after it's finished(like sushi and dim sum). I didn't have a chance to taste the dim sum.
Overall, for those looking into a new place to eat, this is the place to be.
Tenji Japanese Buffet Restaurant



Operated by Palm Crest Restaurant Sdn. Bhd (765661-P)
Lot L-01-01, Soho KL, Solaris Mont Kiara,
No.2 Jalan Solaris, 50480 Kuala Lumpur
Tel : 03-62036896 Fax: 03-62036982
Email : info@tenji.com.my
For Reservations :

1700 80 1818
Location Map : here