Have been wanting to blog about this place and finally I have a chance (friend's request on good dim sum around subang/sunway). This is Hong Ling restaurant, located in the ss15 near the EON Bank. They serve Dim Sum from 7am to 2pm.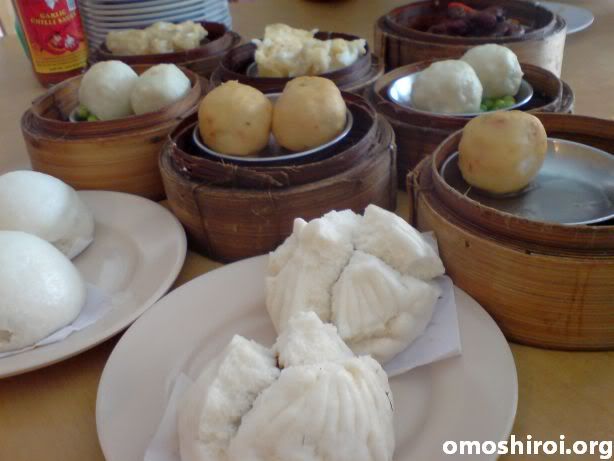 This place is probably one of the better places that serve Dim Sum around Subang Jaya. They offer quite a range of Dim Sum, and one of my favorite would be the black bean chicken feet. If you're here, do try out their "Han Pau", which is like Char Siew Pau, except the outside is something like toasted bun.
Hong Ling Seafood Satay Steamboat


No. 48, Jln SS15/4C,
47500 Subang Jaya,
Selangor Darul Ehsan.
Contact: 012-217-6121 (Ah Ping)
012-6259930 (Ah Ann)
If you have any suggestions on Dim Sum around Subang/Sunway/PJ, do leave a comment.