While it is called a restaurant, Tian Tian Lai(everyday come here, in literal meaning) Seafood Restaurant is actually a food court. By night the "Tai Chow" store opens, serving various kinds of food. I was there with my mom and relatives as they seemed to like the taste and the value. I decided to follow them there and check it out for myself.
Conveniently located just behind Kakimotor Sunway( the one by the highway), it is actually pretty hidden from sight. I didn't know there was actually a food court at that place( Medan is the food court that I actually only go to in Sunway as it's nearer to my college).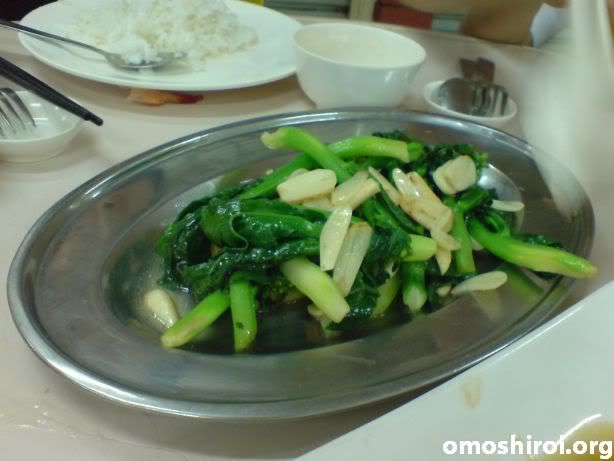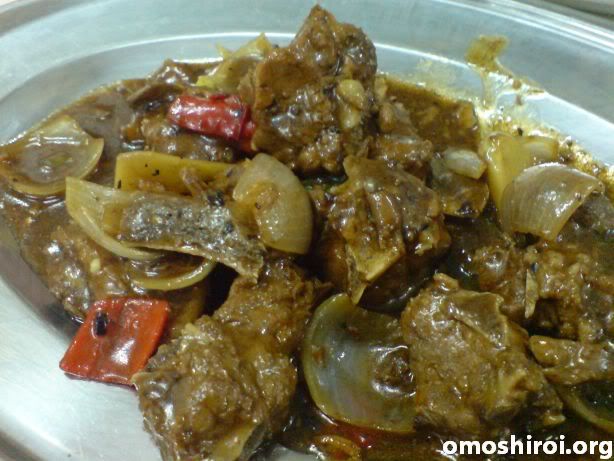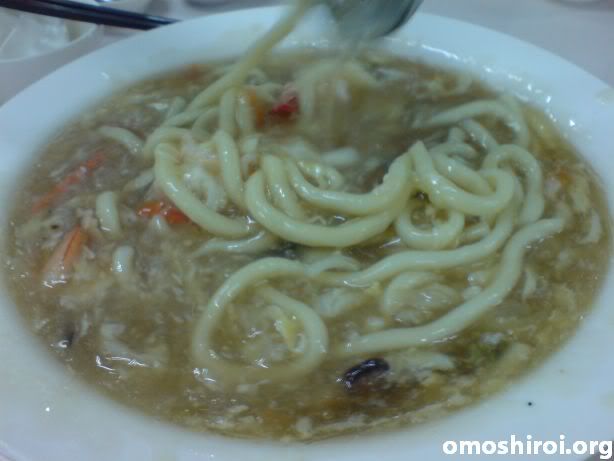 We ordered 4 dishes, XO Loh Mee, garlic fried vege, ginger onion fish and bean paste pork ribs. The food is here is not bad, but I didnt eat their signature loh mee cause its seafood :( . It is essentially Loh Mee with a hint of XO liquor. I would have prefered thinner slices of fish like any other place, but I guess this one isn't too bad either. As for the Pork Ribs, I would say they didn't cook it long enough( I prefer softer meat, maybe those who like tougher meat would enjoy it). Overall 4 dish, and tea for 5 did not pass RM50. Talk about good value here.
You can find this place here @
Wikimapia
.