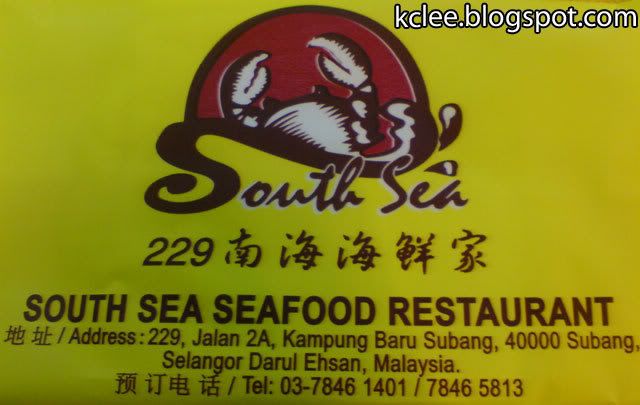 My parents decided that they haven't had their meal here for some time, so they decided to eat here instead of the usual places we go to. Located near the old airport near Glenmarie, it was quite a long drive in. Being a seafood restaurant, this place had many aquariums housing many variants of seafood including oysters,crabs,live abalone, exotic fish,etc.
While I am still on my therapy, I am not allowed to have seafood. So instead, they had fresh ikan haruan(Sang Yu) and so we ordered that instead. We also ordered stir-fried brocolli and taufu with beancurd skin(Tau fu Tau kan). Pork is not served here, so it is halal.
The ikan haruan was sliced thinly and then stir-fried with spring onion and ginger. This restaurant however added some really dark soy sauce so it looked a little weird(stir fried should be light brown and not black in color x_x). The remaining parts of the ikan haruan(head,bones,fins,tail,etc) are deep fried, and then made in to soup.
Overall the food was okay, but I've had better ikan haruan dish somewhere else. The brocolli was fine but the taufu lacked taste. Total price came close to about RM100(tea was a little expensive @ rm2.50 per head).