Today Ooity decided to treat me and Ji Yang for lunch since Ji Yang was going to leave for America tomorrow. I picked up Ooity and we headed down to Ji Yang's place. We played the Wii for a while, but no one had any idea of where to eat. I borrowed Ji Yang's laptop and went on a searching food searching on blogs such as
Kyspeaks
and
Masak-Masak
. Not being able to look for a suitable location to eat, Ji Yang suddenly suggested that we should go to a Japanese restaurant near his place.
Located just off Old Klang Road, it may be hard to look for this particular restaurant as it is hidden at the back row of the shop lots. It didn't take us long to reach there as Ji Yang knew the way to go, but new comers may find it hard to locate the restaurant.
Upon arrival, there was a power outage at the restaurant, but it didn't hinder us and we still went ahead for lunch. The Nihon Kai restaurant has two floors. The upper floor has several private rooms to suit a bigger crowd/families. The menu book was thick; it had many varieties of food and each of them were accompanied with a picture.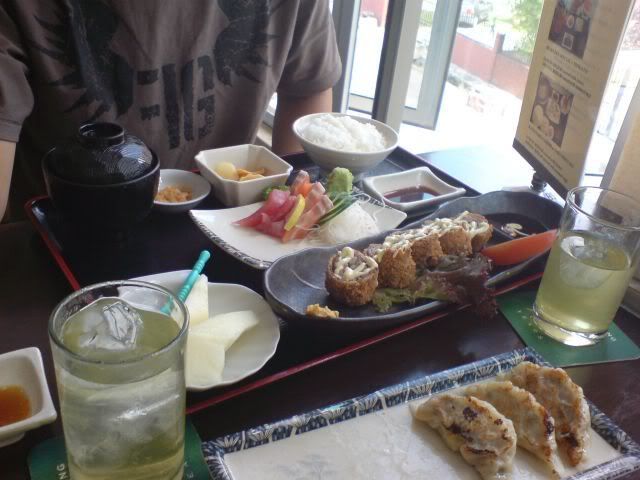 Ji Yang's Lunch : Nihon Kai Lunch Special.
The total bill came to about RM64. That is roughly RM18 per person not including tea. Portions are smaller than what you would normally find, but at this price, it is money well spent. Fish was fresh and the food tasted good.
p/s : On an interesting note, Ji Yang found this at the manga rack. It's an all authentic picture book of Hard Gay. Awesome stuff I must say, it's really hilarious.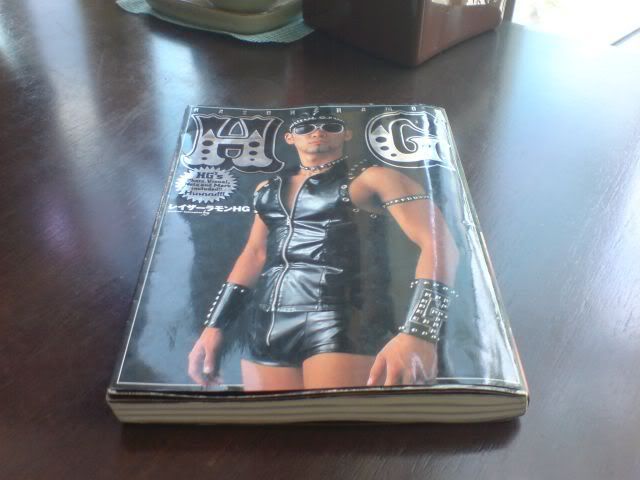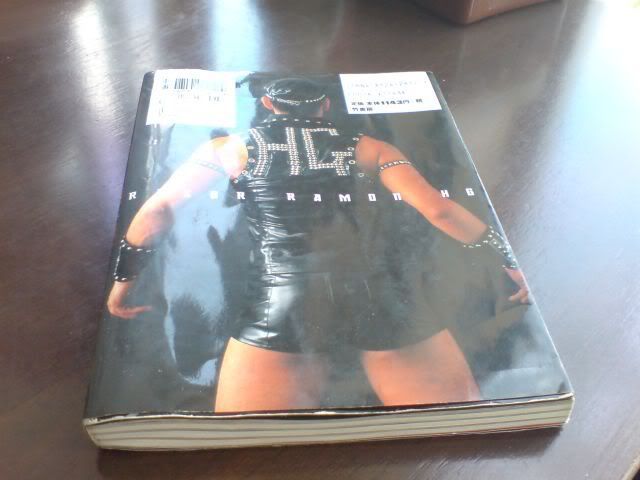 NIHON KAI JAPANESE RESTAURANT
4-2, Jalan Telok Gadon, Off Jalan Klang Lama, Batu 3 1/2,
58100 Kuala Lumpur.
Tel: 03-79823668

Business Hours:
12.00pm - 3.00pm
6.00pm - 10.00pm
(Open Daily)